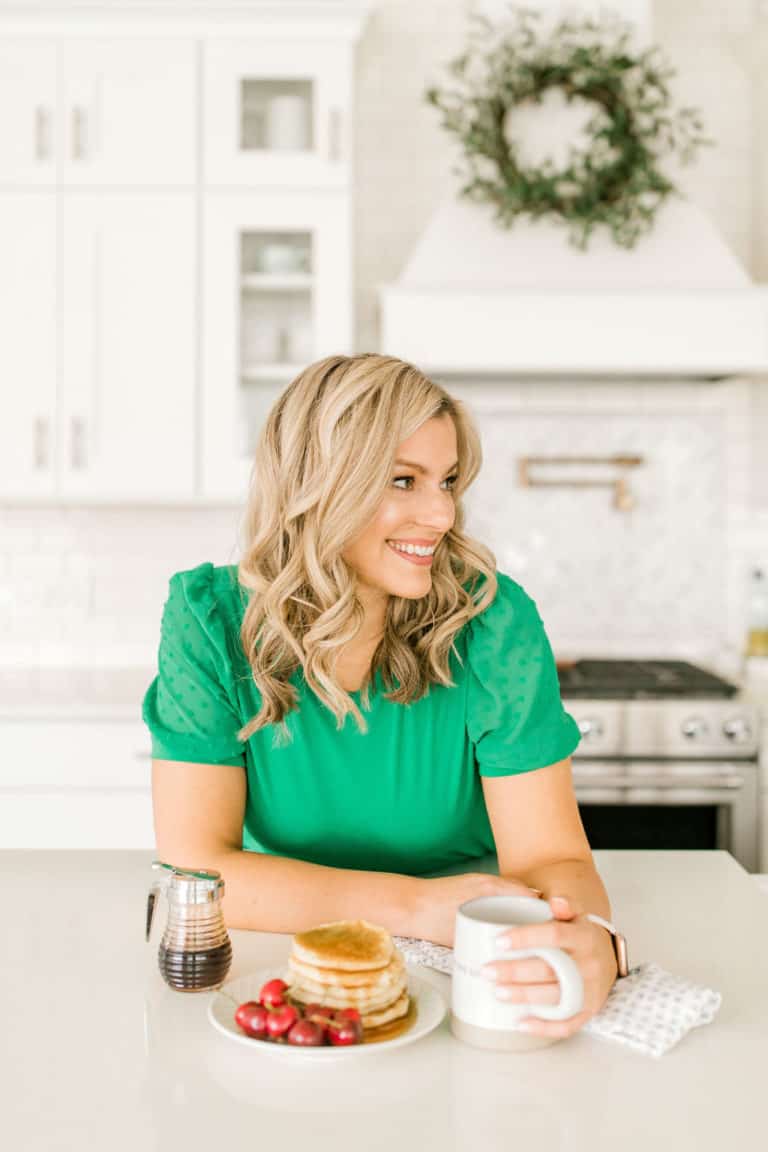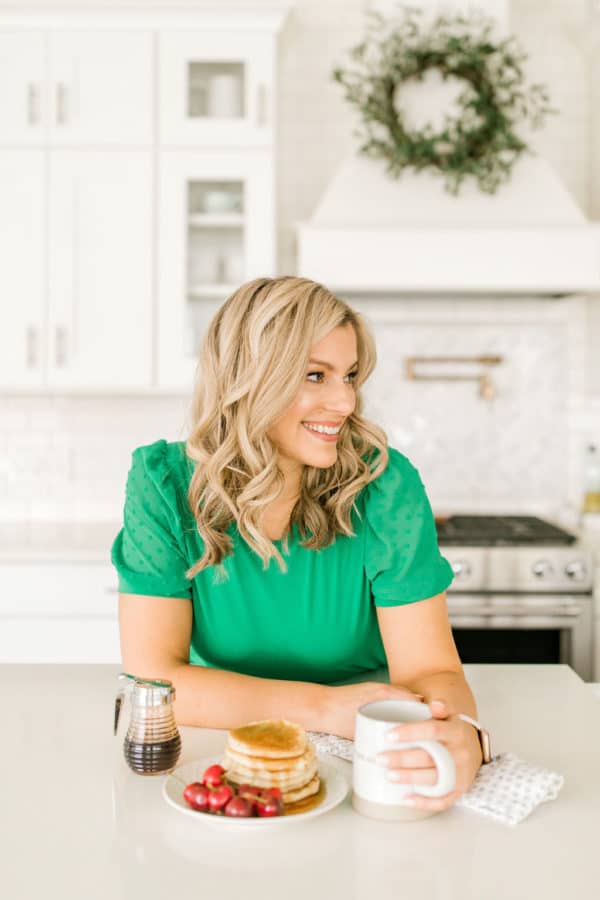 Hi! Thanks for being here! You must be a pancake fan, so we already have something in common!
I started my other website, Rachel Cooks, way back in 2011 (I'm a blogging grandma!) and quickly fell in love with sharing recipes with a community of internet friends.
I have two young kids and they absolutely adore pancakes. So much so that Pancake Recipes was born!
Here we'll share every type of pancake recipe you can imagine, plus toppings, syrups, and lots of things to make the perfect complete breakfast.
Whether you're looking for classic pancake recipes, sweet treats, or savory eats, there's a Flippin' Awesome Breakfast for you here!
Our Values
Honesty
Real life, real stories, real food. If I had to make a recipe 12 times before I got it right, you'll hear about it!
Simplicity
No fancy or strange ingredients. Every day, approachable recipes.
Inclusivity
Everyone and anyone is welcome to access free recipes on this website. Recipes offered will be inclusive of many different diets and lifestyles.
---
Want to collaborate?
We'd love to work with you to help your brand accomplish your marketing goals! If you're interested in learning more about ways we can work together, contact me at rachel@pancakerecipes.com.
What clients have said about working with Rachel:
"Rachel has a wonderful, positive attitude and genuinely loved our brand and product. She's very classy and professional, and she reaches the perfect audience for our brand."

—

"Your photography, quality of content and timeliness in response is exactly what we look for in blog partners. You've been so wonderful to work with!"

—

"Rachel is a great partner. Her recipes are creative and photographed beautifully. It's wonderful to work with a partner who is responsive and proactive. Rachel was the ideal partner for so many reasons!"